West Subregion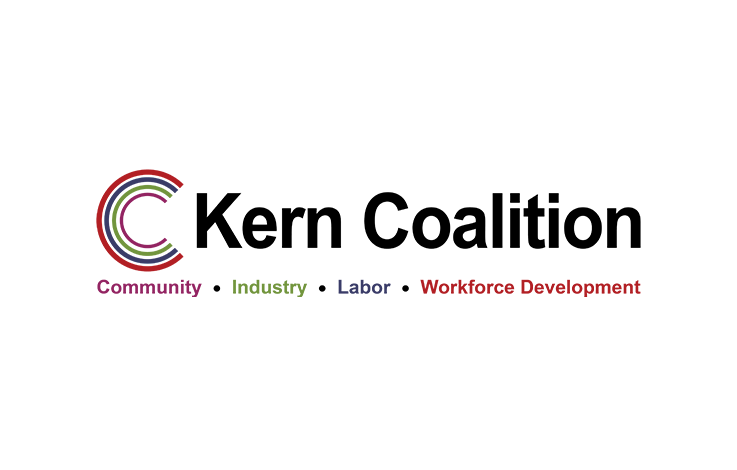 The West Subregion is the area of Kern County west of the 99, including Buttonwillow, McKittrick, Derby Acres, and Maricopa. Anyone who lives or works in this area is welcome to attend a meeting in-person or on Zoom.
We will be meeting regularly over the next year and a half to take input for Kern County's CERF proposal. The Kern Coalition's mission is to unify Kern County around the shared goal to bring funds for good, quality jobs to our county.
We hope you will join us and bring your friends, colleagues, and family members to these meetings so that everyone, regardless of age, background, education or place in the workforce, has a voice in these important discussions about our future.
Meeting dates, times and locations will be announced on this page. This info will also be shared in the Kern Coalition Newsletter - sign up for the newsletter at this page.
Below you'll find past meeting resources, like videos and presentations.
---
Cities and Zip Codes
Buttonwillow: 93206
Derby Acres: 93224
Dustin Acres: 93285
Fellows: 93224
Frazier Park: 93225
Lebec: 93243
Maricopa: 93252
McKittrick: 93251
Pine Mountain Club: 93222
Taft: 93268
Tupman: 93276
---
Next Meeting: West Subregion
TBA
---
Past Meeting Video Recordings